WRITER.
DIRECTOR.
PRODUCER.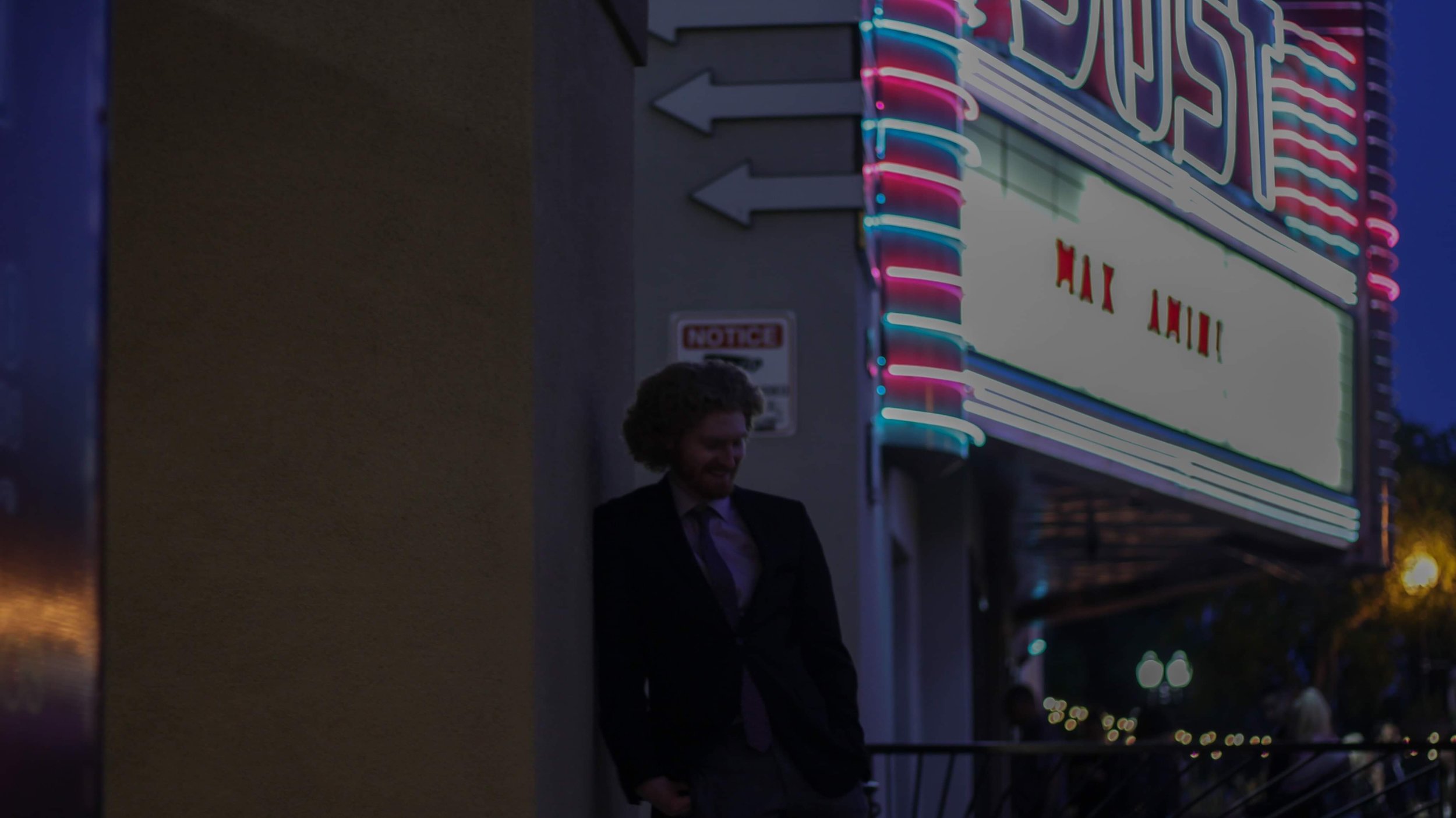 My Latest Thoughts.
I've got a running blog of past work, film reviews, and anything that's on my mind.
Check Out My Work.
My portfolio is full of films I've loved working on and want to share with you.
Ready to Make Something Great?
I'm excited to start in on our next new and unique film project.
I'm open to any and all inquiries regarding film production and writing.
I have extensive experience on a variety of film sets and production offices, managing productions both small and large, and being a frequent and regular contributor to a variety of online publications.
Email: coats.lando@gmail.com